Artist Spotlight with Alexander Wells
Welcome to "Artist Spotlight", our regular feature where you get to know the artists we work with.
1. Talk us through your process for creating Stranger Things.
Firstly I stuck on the soundtrack as that's just great to listen to whatever the occasion. I started by drawing up a lot of thumbnails to see what sort of direction I wanted to go in. Immediately I had a lot of images involving a literally upside down portion to the composition but I felt like I had seen this type of representation of the series in many different places so I tried to steer away from that angle. Instead, I wanted to focus on the type of overlaying effect the 'upside down' has on Hawkins, with Will disappearing into it. I also wanted to have a shot of the gang on their bikes so that was my starting point. I worked entirely digitally for this but I still approach the image how I would with traditional means; first starting with the line work over the original sketch and over time adding ine colored layers and shades.
2. How old were you when you started illustrating and what did you create?
Me and my brother would sit down for hours and draw strange, futuristic concept cars obsessively for hours. It's strange because I have no interest in cars now, and I don't drive! I learnt to draw Mario early on in primary school and I would sell little cut out pictures of him to buy ice-pops.
3. What is the coolest thing a fan has done for you?
I drew a programme cover for a playoff final at Wembley last year involving both teams' mascots and one fan emailed me a photo of a tattoo he had done of it. Bold move.
4. What are your top three movies?
Spirited Away. Darjeeling Limited. Gattaca. All visually stunning with great soundtracks that you can fall into. I probably cried at some point during each of these films too…
5. What is your favorite pastime?
I wish I could write something like 'extreme ironing' here but in truth it's video games. Ever since I got my SNES when I was 8 I have been hooked. A form of escapism. (I have also been playing World of Warcraft since release – guilty secret).
6. What would be your one superpower and why?
Recently I've been reading/watching My Hero Academia so it's fun to try and think of an insane, maybe slightly pointless, ability but I'll be boring and say Teleportation.
7. Which artist(s) inspire you?
Too many to write here but off my head I would say: Tomer Hanuka, Matthew Woodson, recently I discovered the work of Simon Stålenhag – incredible!
8. What is the one thing that keeps you going?
Other than coffee? That moment of satisfaction when you've completed an image you are proud of. You stare at it for 30 seconds then close it and start something new. It's a good 30 seconds though.
9. If you were not an artist, what career would you have pursued and why?
Hmm I guess something creative. I think I could be an author sitting alone for hours on end trying to create a story. Probably some terrible plot involving Dwarfs and Orcs which made no sense.
10. Do you have any words of wisdom for artists starting out?
Work on getting a portfolio together and approach agencies. They really help artists get a foothold in the industry.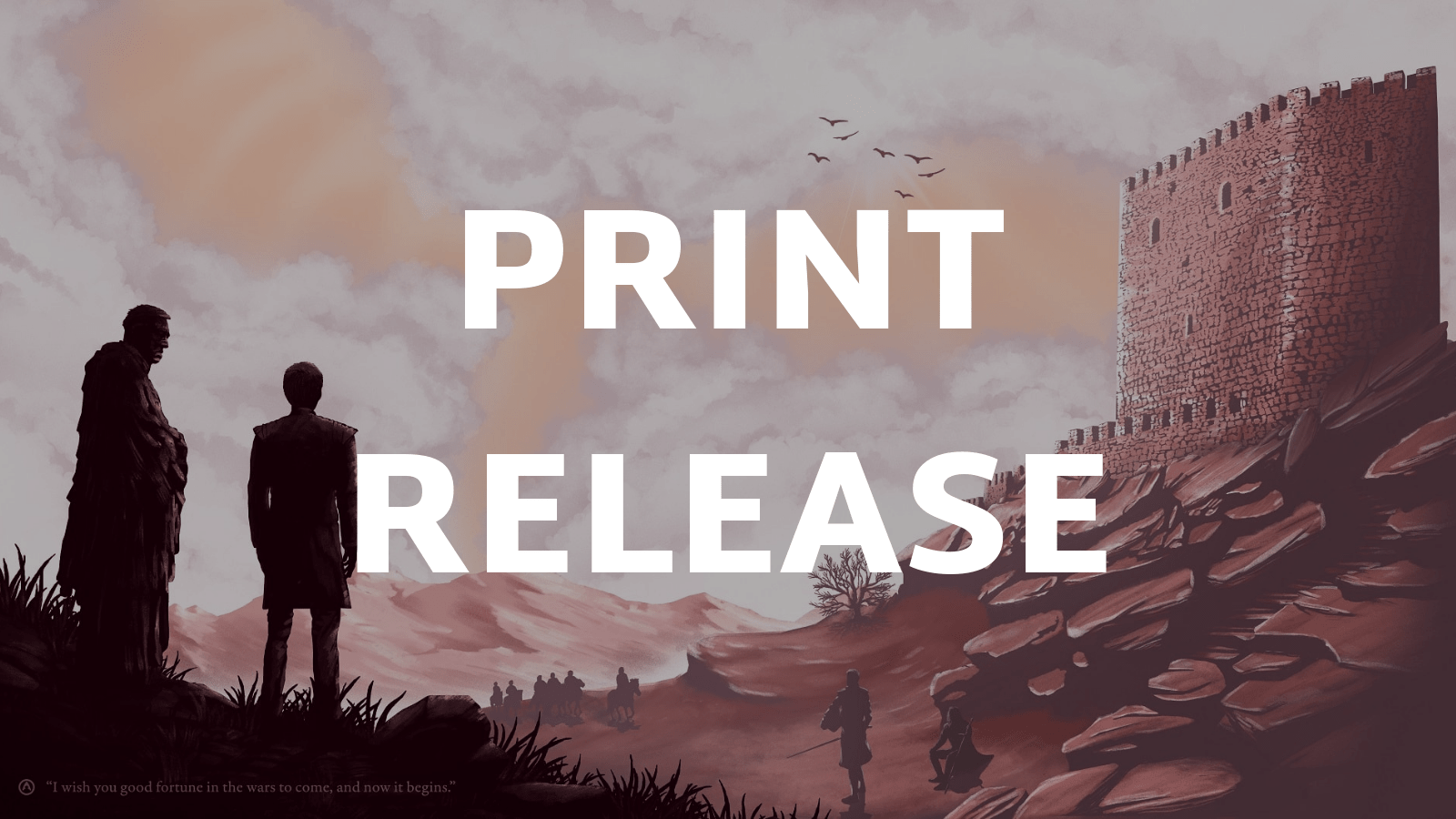 It is now just over seven years since the first episode of Game of Thrones aired and it has delivered an amazing roller coaster journey until now. To help with the long wait till the last season, w...
Read more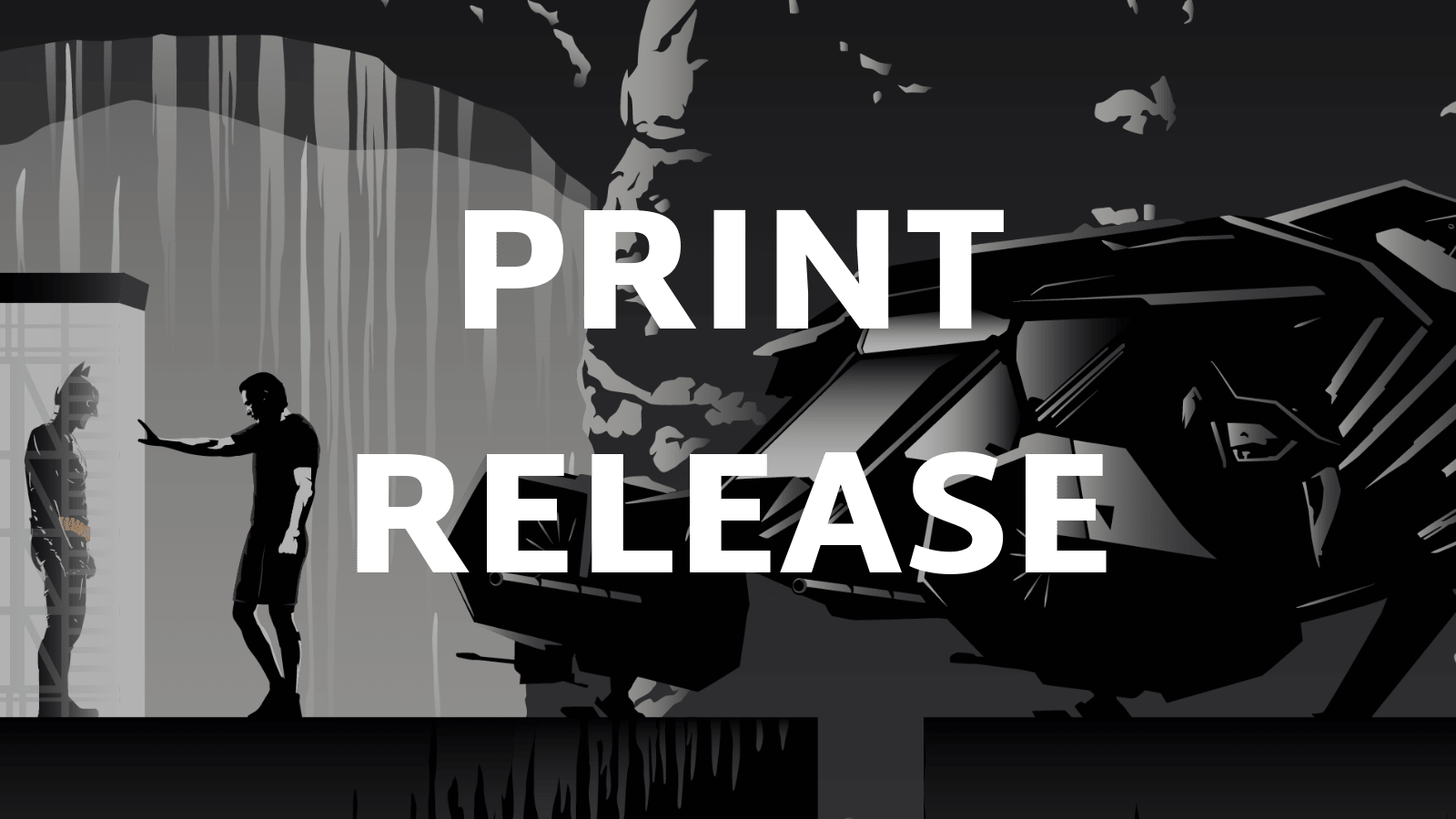 Christopher Nolan's cinematic Batman trilogy delivered on a thrilling and memorable journey through Bruce Wayne's beginning, downfall and rise. We are thrilled to have had the chance to work with a...
Read more