Behind the Scenes: Ghostbusters by Chris Skinner
Printing credits go to VGKIDS.
Design Process
Both original and variant posters are available in our

 

shop now! 
"I have come here to chew bubblegum and kick ass... and I'm all out of bubblegum." John Carpenter's cult classic "They Live" celebrated its 30th-anniversary last week and the messages of the film a...
Read more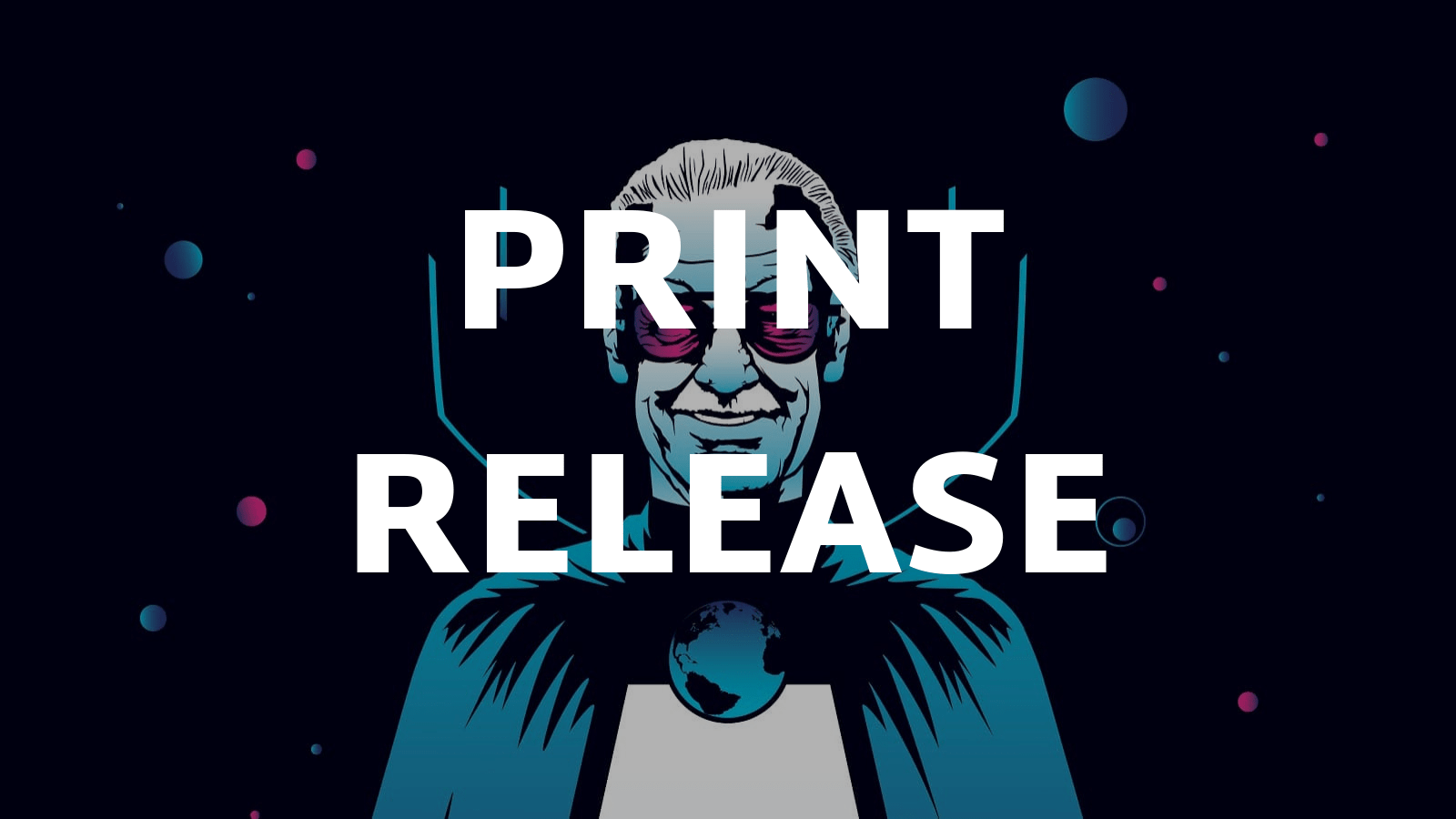 "Excelsior!" by Rico Jr. (Timed Edition)
 "A definition of a hero is someone who is concerned about other people's well-being, and will go out of his or her way to help them—even if there is no chance of a reward. That person who helps o...
Read more