Jurassic Park by Adam Rabalais
We are pleased to bring you a superb set of Jurassic Park screenprints inspired by the 1993 classic. Adam did a stellar job in capturing the magic of the park contrasted with the devastating aftermath.
 
Before the Storm
When Dinosaurs Ruled the Earth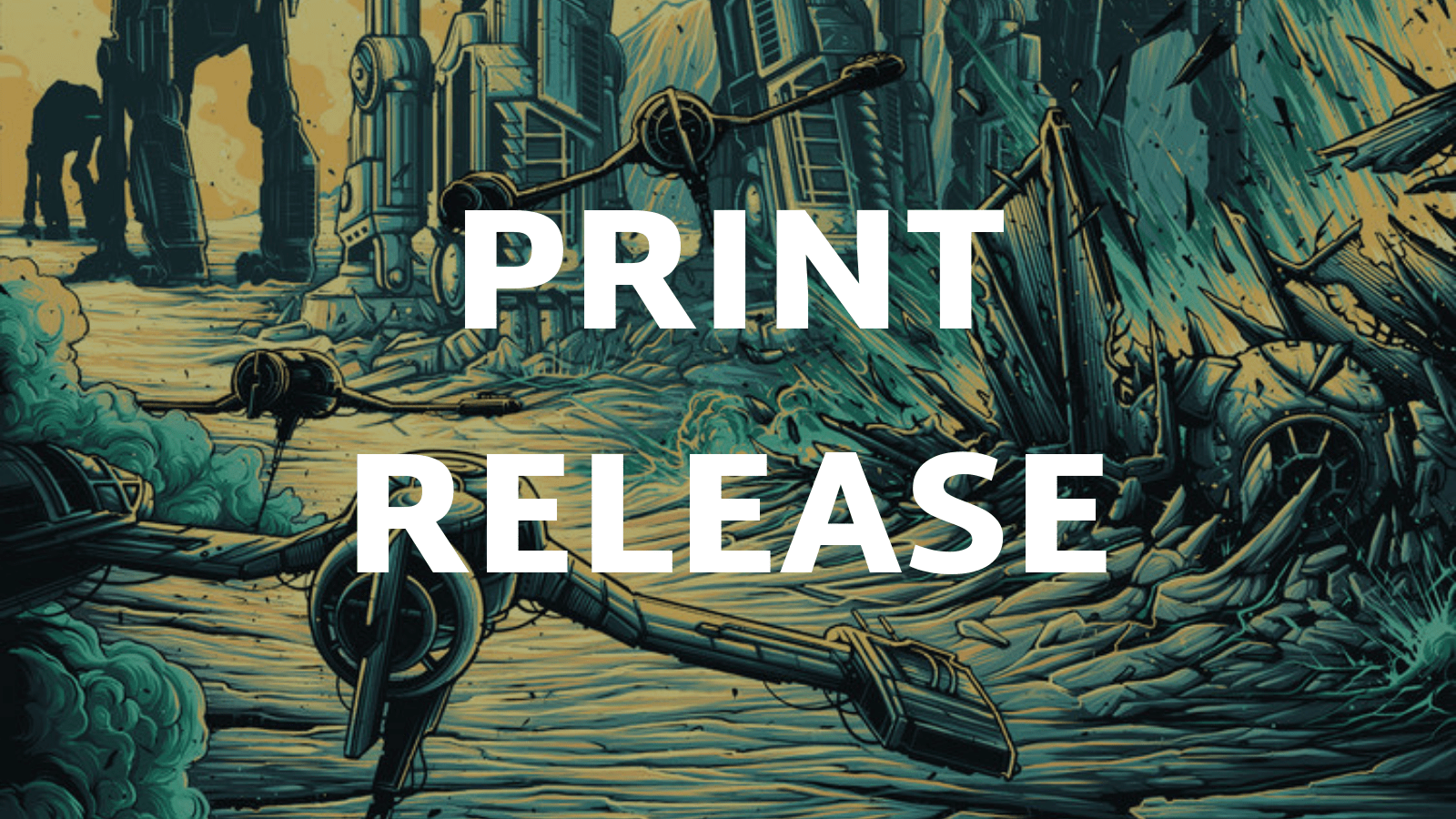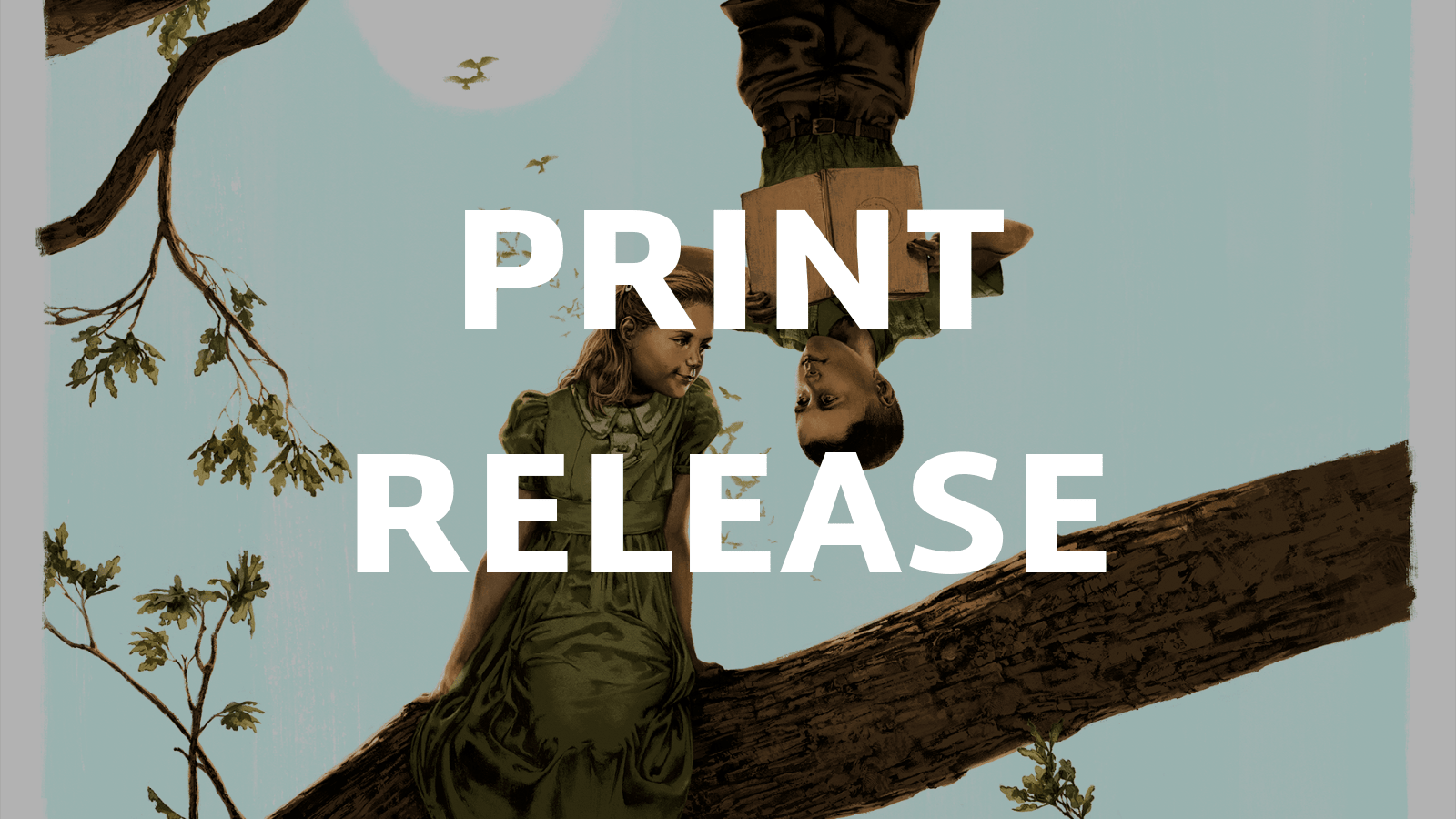 We are honoured to have had the opportunity to work with the amazing Marc Aspinall to produce this lovely piece in celebration of the 25th anniversary of Forrest Gump. Both pieces are now available...
Read more