Star Wars Weekend Madness
Star Wars day is upon us, and we are thrilled to announce that we have a special offer to mark the occassion. 
For the selected Star Wars pieces in our collection, you can buy one and get one half price! 
No need to worry about the discount code either, as the offer will apply automatically at checkout.
Be quick, however, as we have limited stocks available and this offer will last till 11:59 PM BST on Monday May 4th.
Check out our sale here.
May the force be with you,

The PopCultArt Team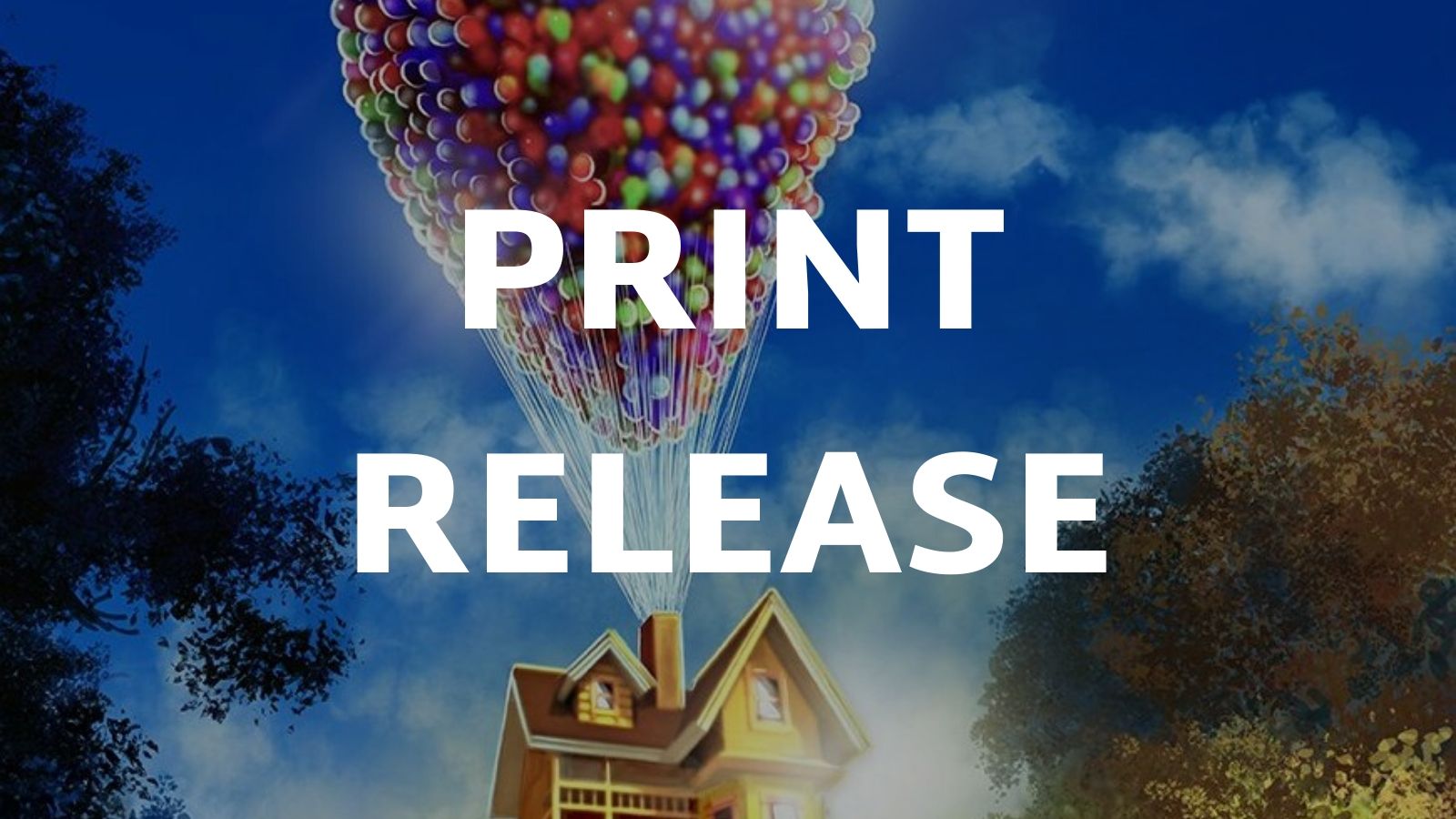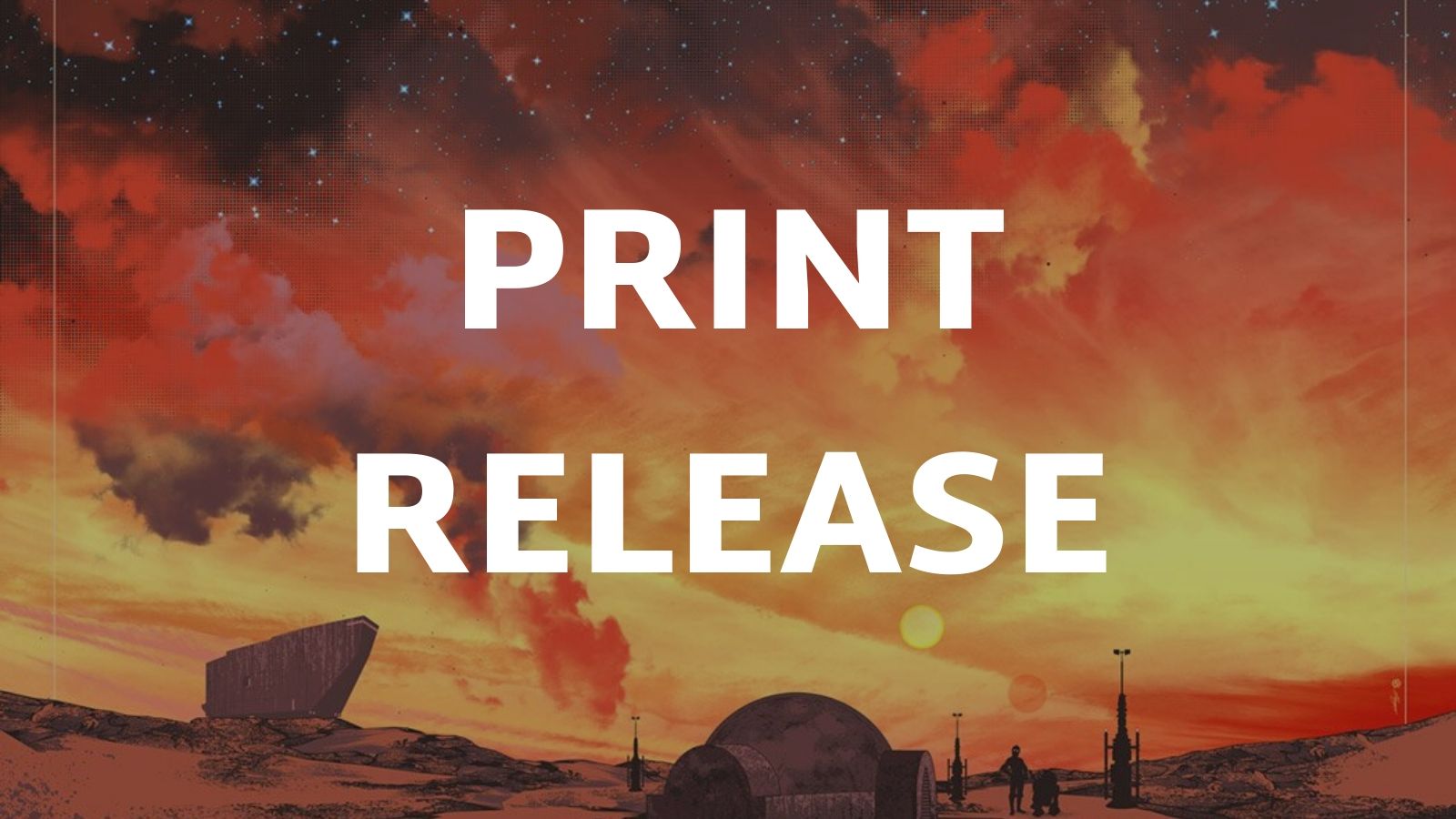 The Star Wars Trilogy by Guy Stauber
Today marks the 40th anniversary of the release for The Empire Strikes Back in cinemas. To celebrate, we are pleased to have a small number of wonderful prints for the original Star Wars trilogy b...
Read more