The Ark is Open by Cristian Eres
We are thrilled to reveal our latest release "The Ark is Open" by the talented Cristian Eres.
This limited edition screen print is inspired by "Raiders of the Lost Ark", and officially licensed by Lucasfilm and ACME Archives.
"The Ark is Open" is available now at PopCultArt and Acme Archives at darkinkart.com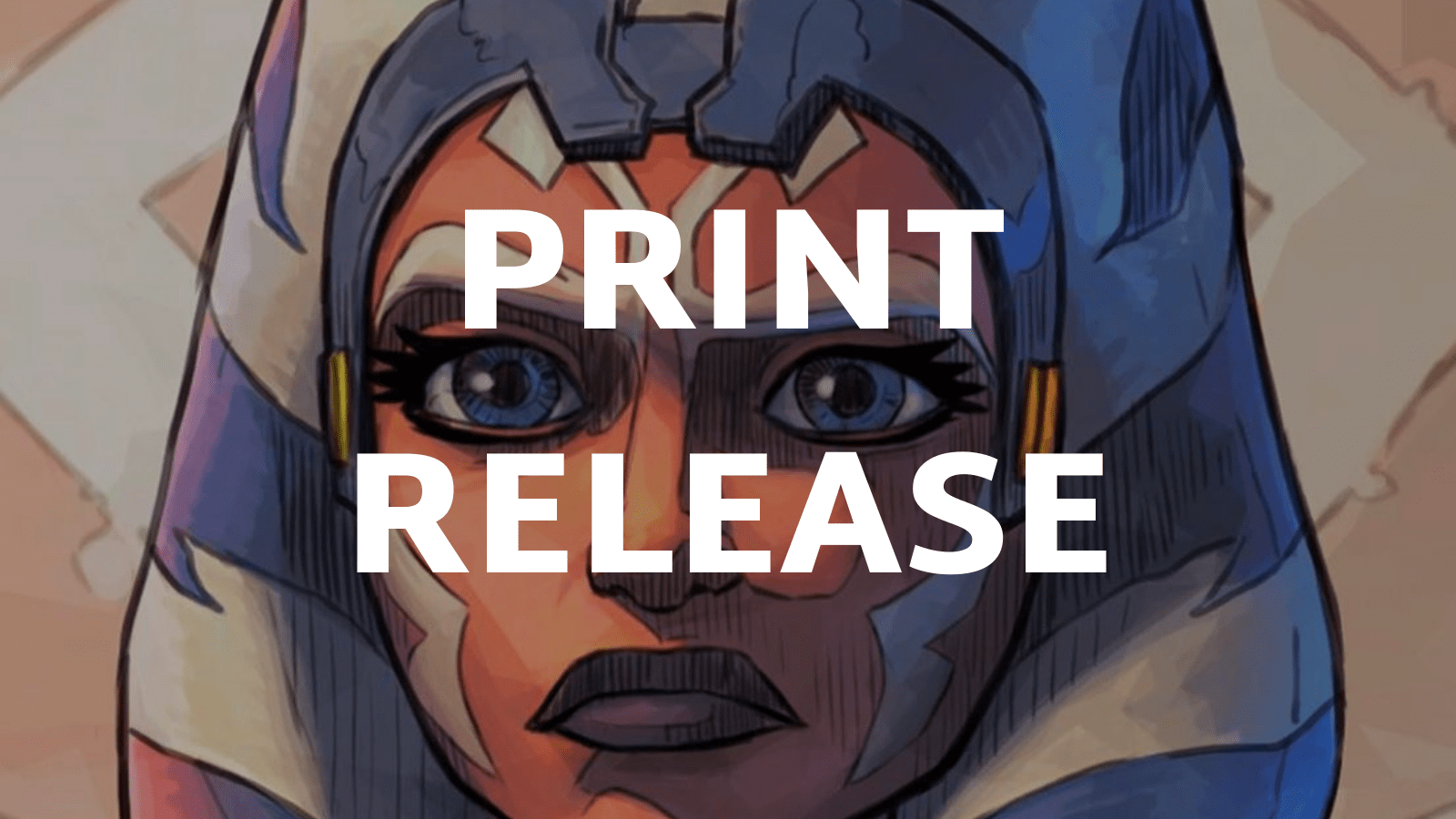 Ahsoka Tano from Star Wars: The Clone Wars makes her first appearance in our store with this beautiful art piece by Brent Woodside. This piece is very limited in numbers, so head over to our shop n...
Read more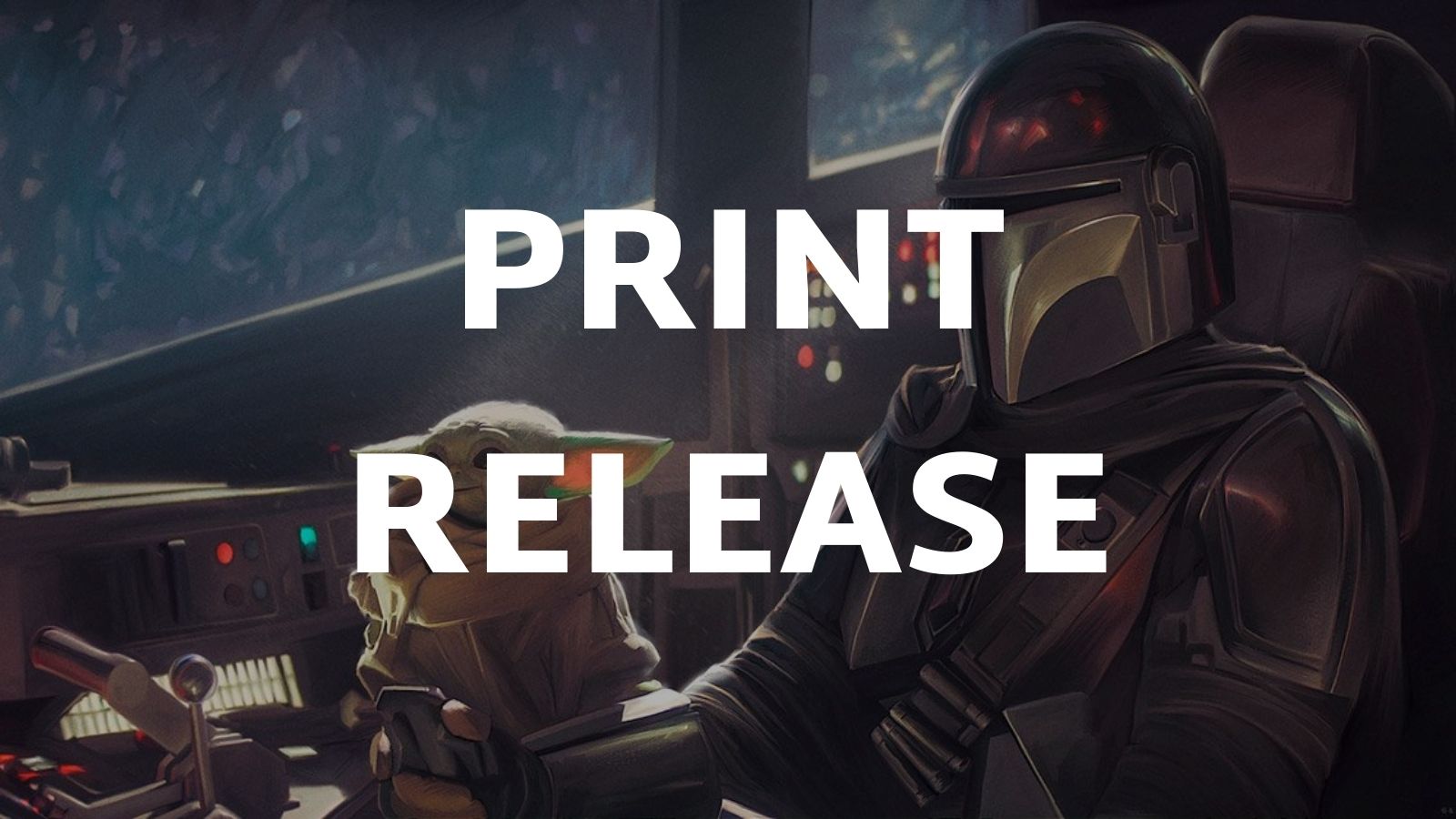 The second season of The Mandalorian has been incredible so far and to celebrate, we are thrilled to be releasing another stunning print for the show. "Wing Man" by Carlos Dattoli is officially lic...
Read more