Vader At Hoth by Victor Garduno
Victor Garduno takes us back to the memorable battle at Hoth from "The Empire Strikes Back" with this incredible art piece.
This is now available in limited numbers here.
Officially licensed by ACME Archives Ltd. and Lucasfilm.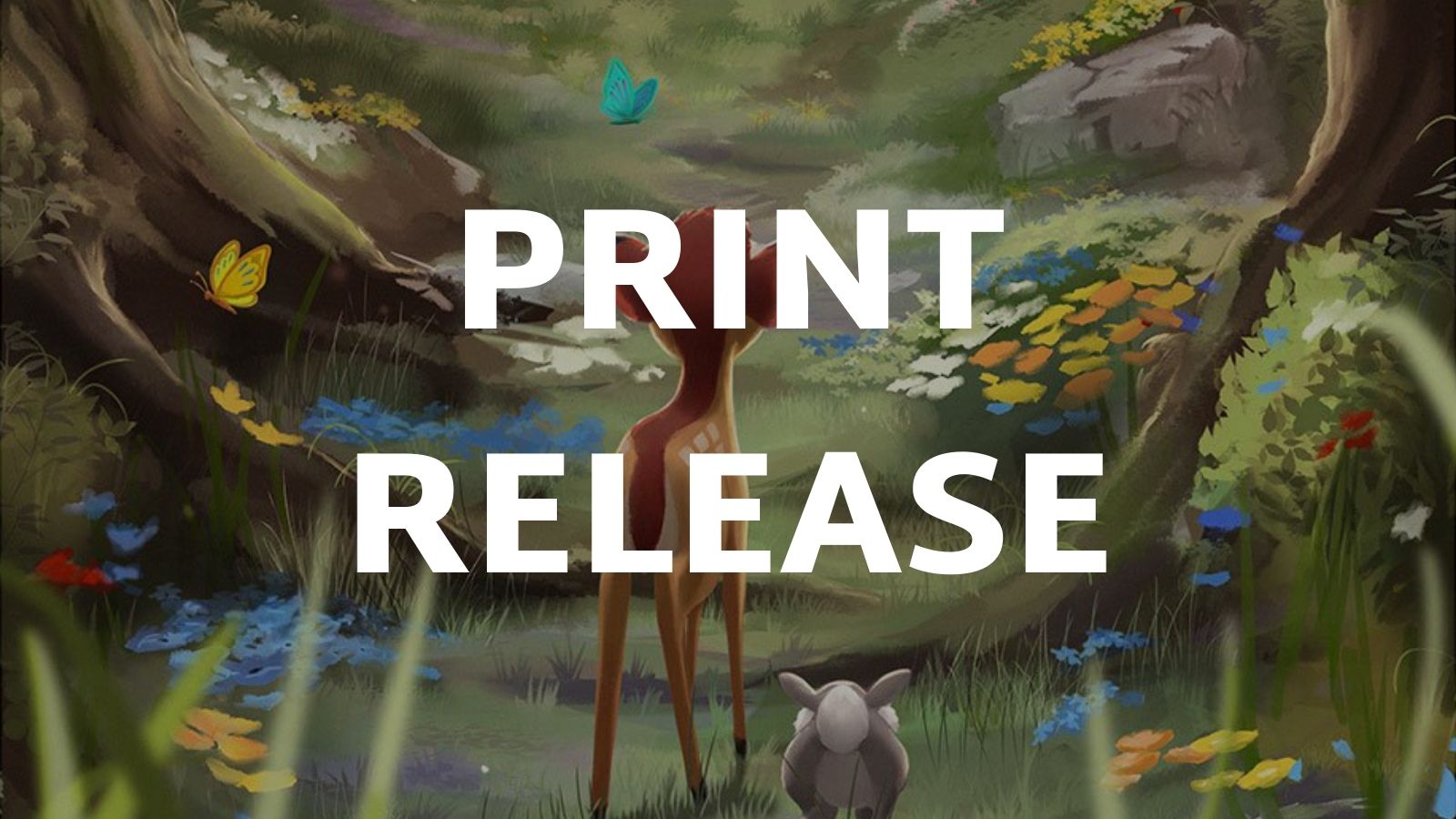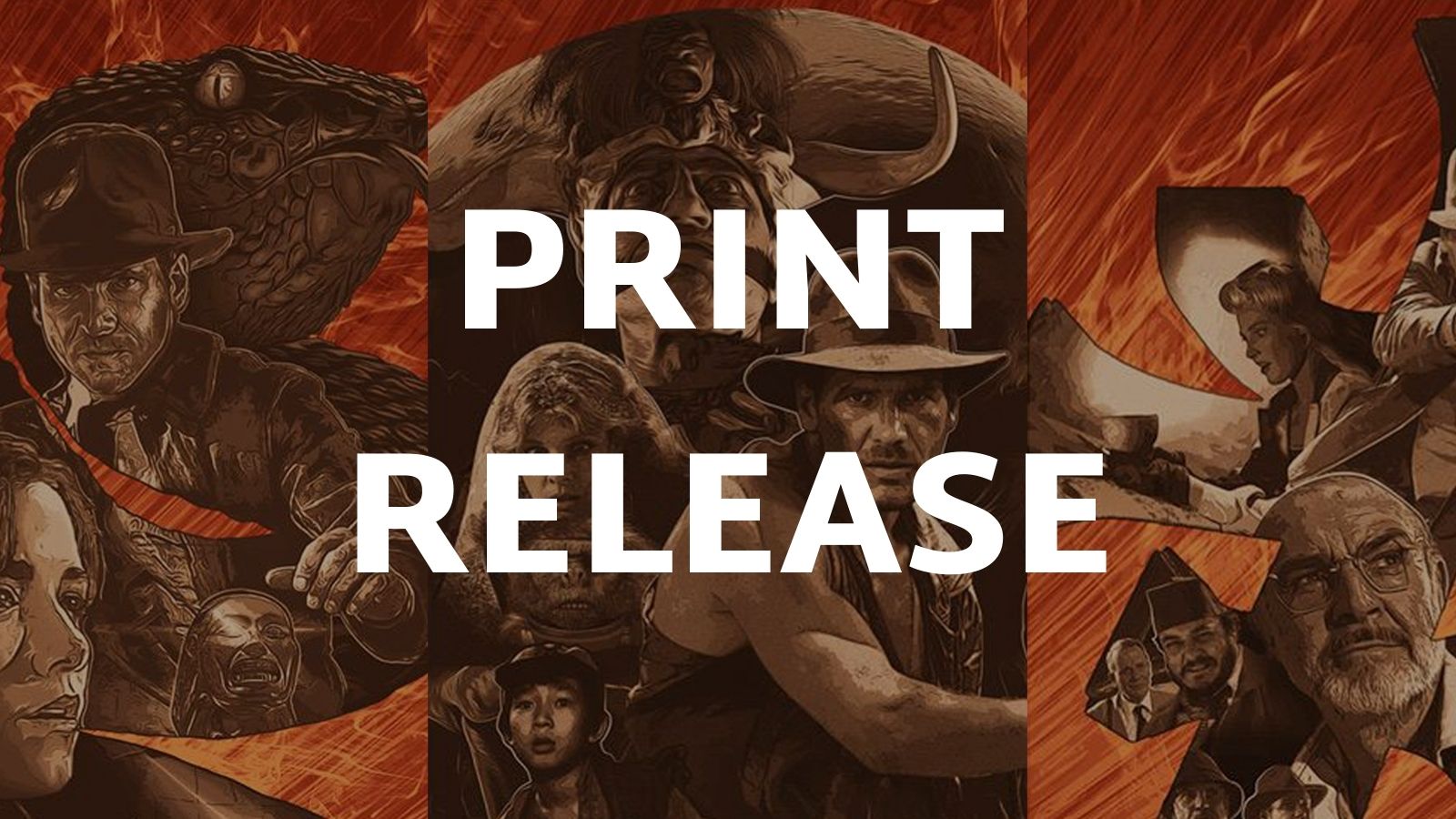 Indiana Jones Trilogy by Devin Schoeffler
Indiana Jones is coming up on it's 40th anniversary soon and we're ready to celebrate with Devin Schoeffler's incredible depiction of the timeless trilogy. This set of 3 art prints are now availabl...
Read more