"Balance in the Force" by Danny Haas
We are thrilled to be bringing you another stunning Star Wars piece by Danny Haas titled "Balance in the Force".
This piece is officially licensed by Lucasfilm and available in our shop here.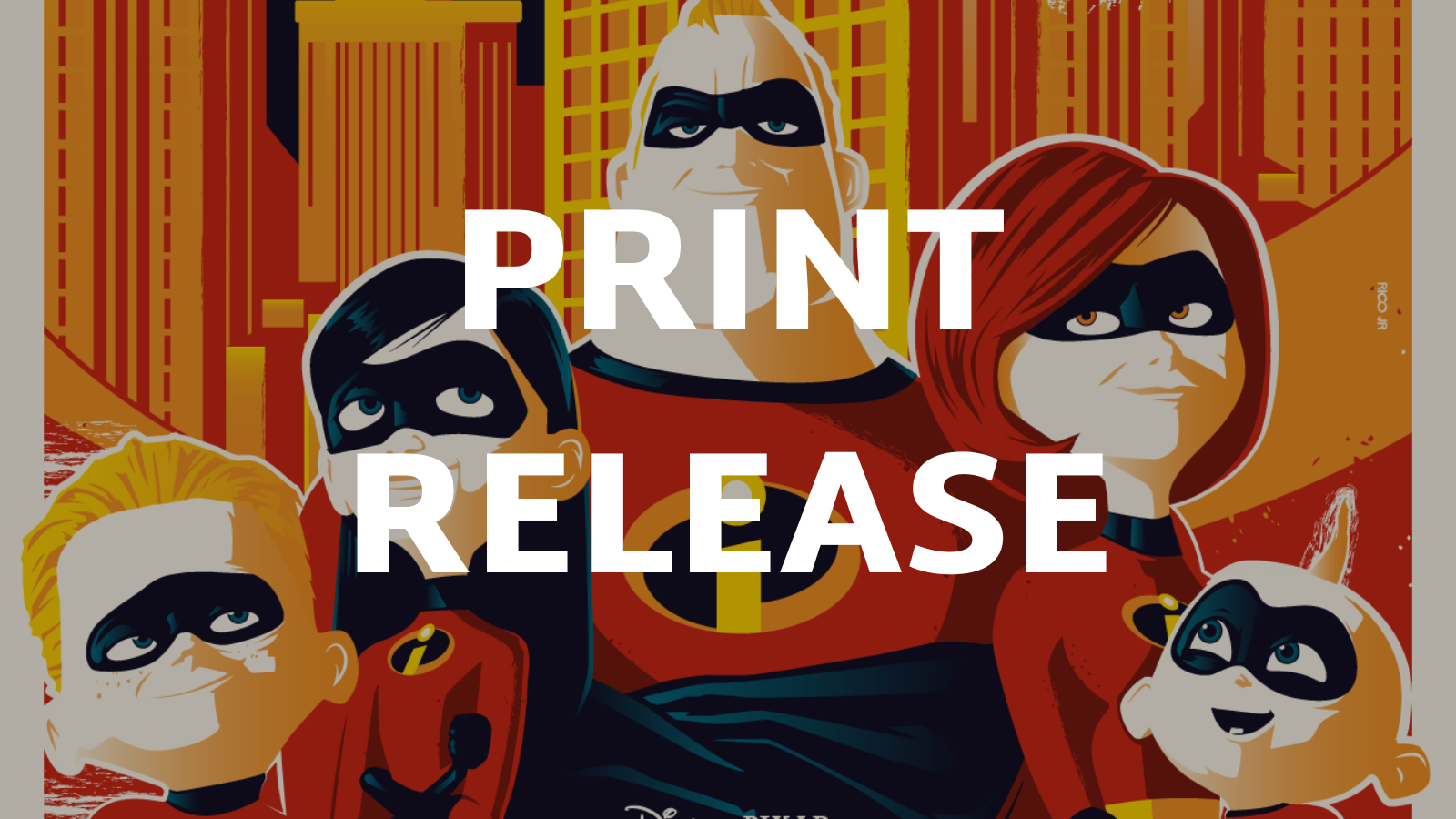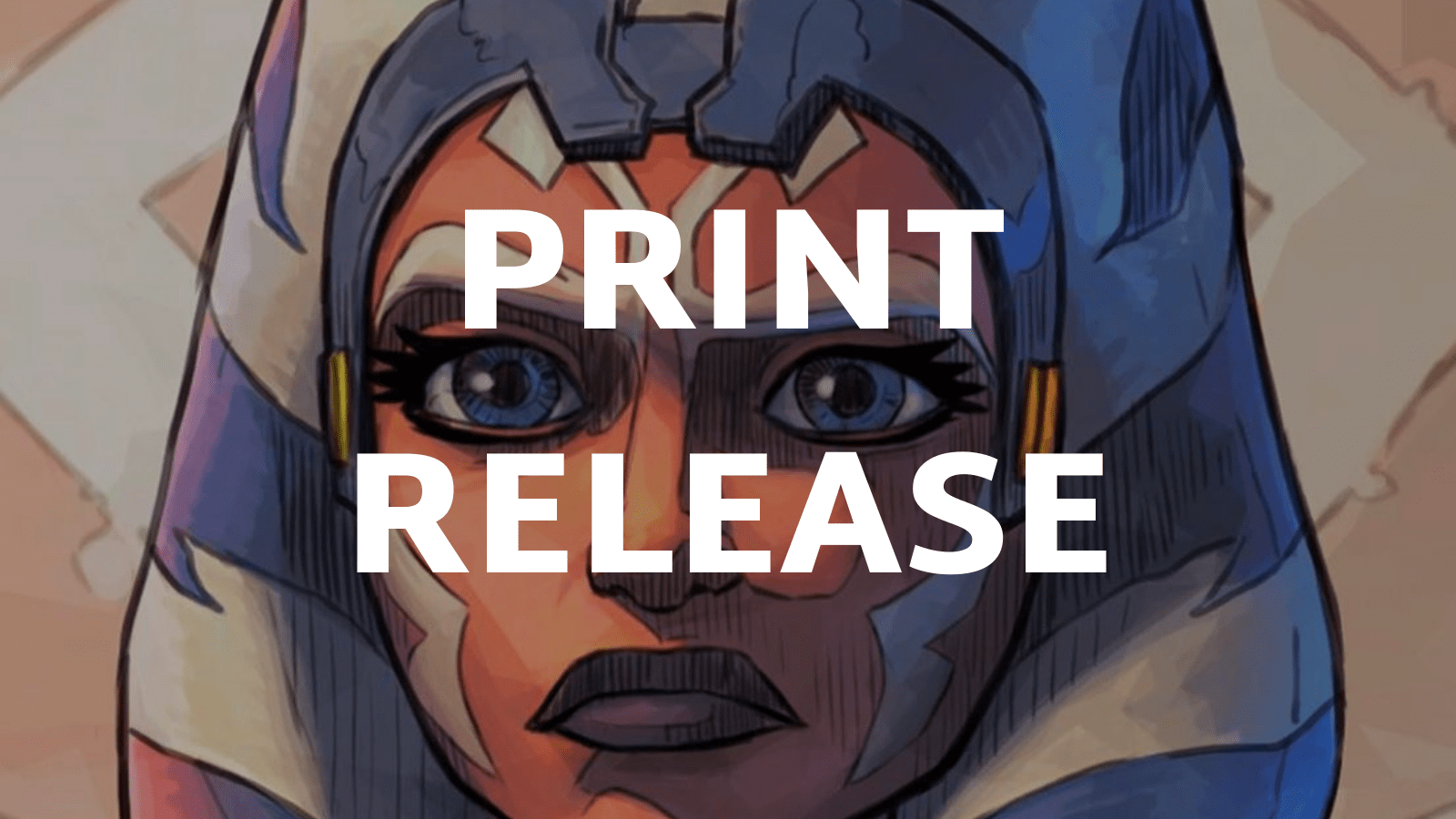 Ahsoka Tano from Star Wars: The Clone Wars makes her first appearance in our store with this beautiful art piece by Brent Woodside. This piece is very limited in numbers, so head over to our shop n...
Read more