Disney Pixar's "The Incredibles" by Rico Jr
It takes a will of steel to hide your superhero talents from a world that still needs you, yet no longer appreciates what you can do.
The talented Rico Jr continues his Pixar tribute series with his latest print for "The Incredibles". 
His dynamic composition, striking colours and wonderful typography brings together our favourite moments from this beloved family animation.
This print is officially licensed by Disney Pixar and available in limited numbers, only at PopCultArt.com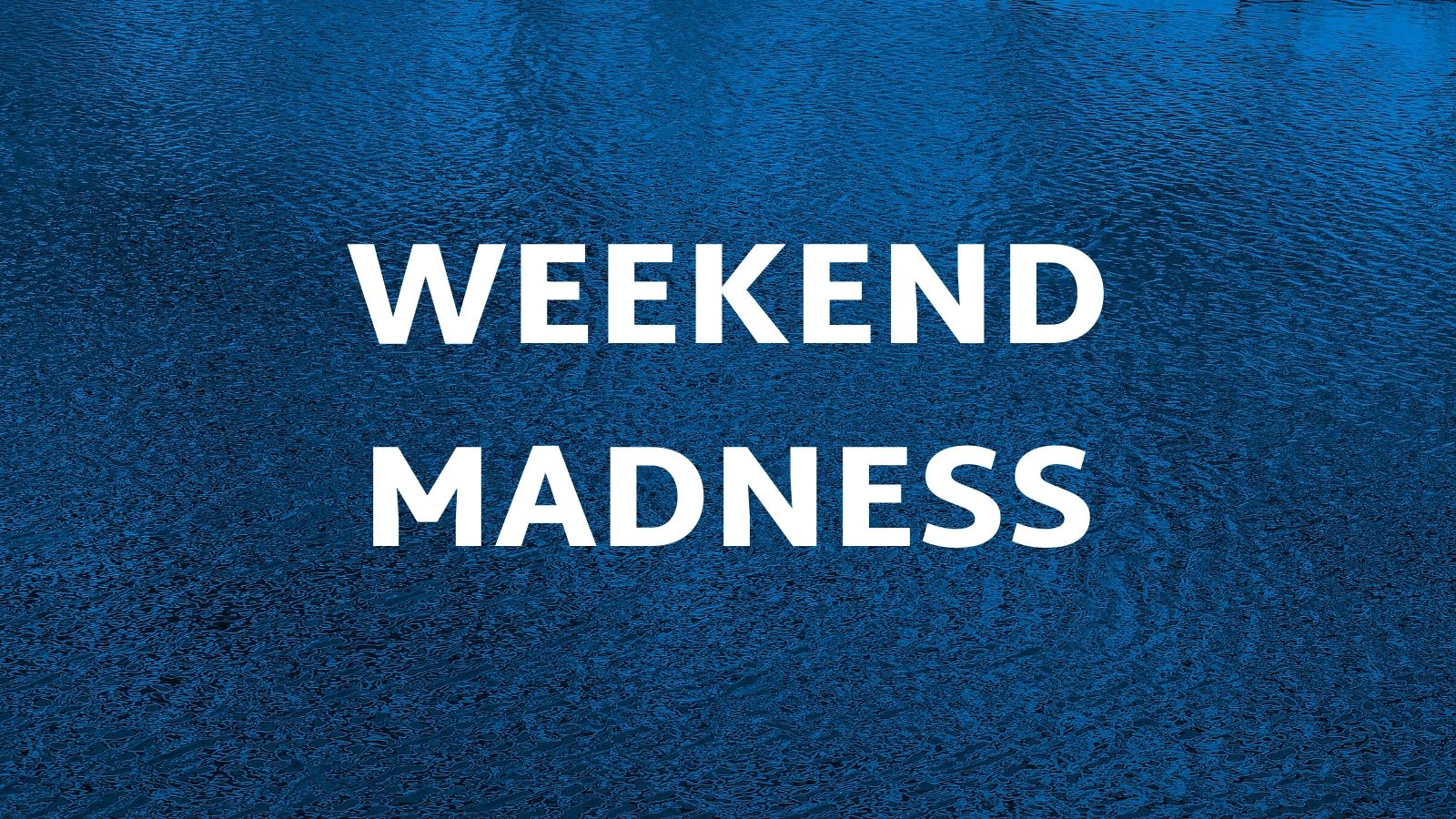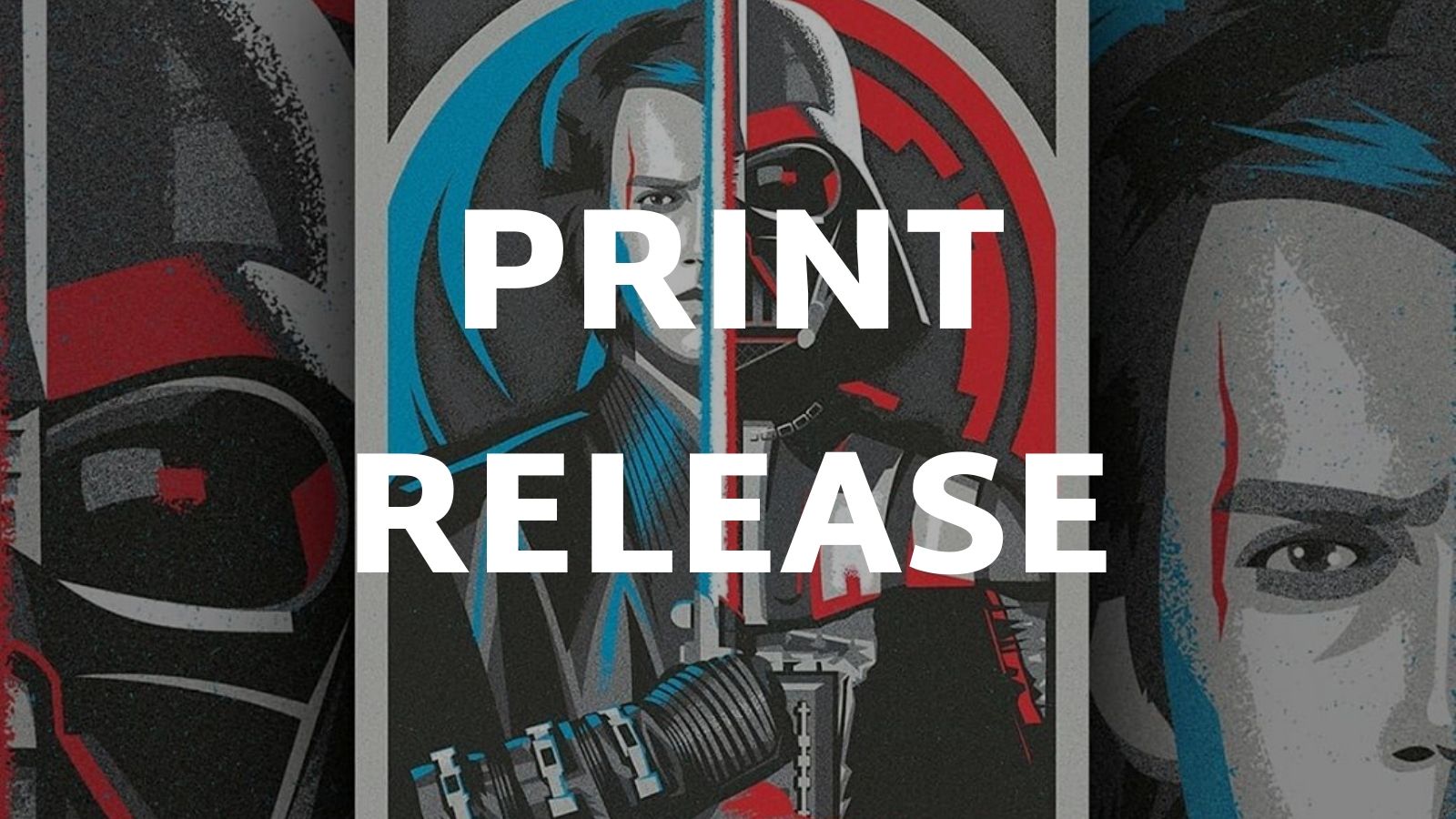 "Balance in the Force" by Danny Haas
We are thrilled to be bringing you another stunning Star Wars piece by Danny Haas titled "Balance in the Force". This piece is officially licensed by Lucasfilm and available in our shop here.
Read more