Firstly, we hope everyone is keeping safe, this is very testing times for us all.
We would recommend everyone follow their local response to the fight against Coronavirus-19, and seek guidance through your government and the World Health Organisation.
Our team are now working from home, and we are happy to be able to continue our shipping operations going forward. If you do have any questions or concerns, please feel free to drop us a note here.
Stay safe and healthy.
All the best from the PopCultArt team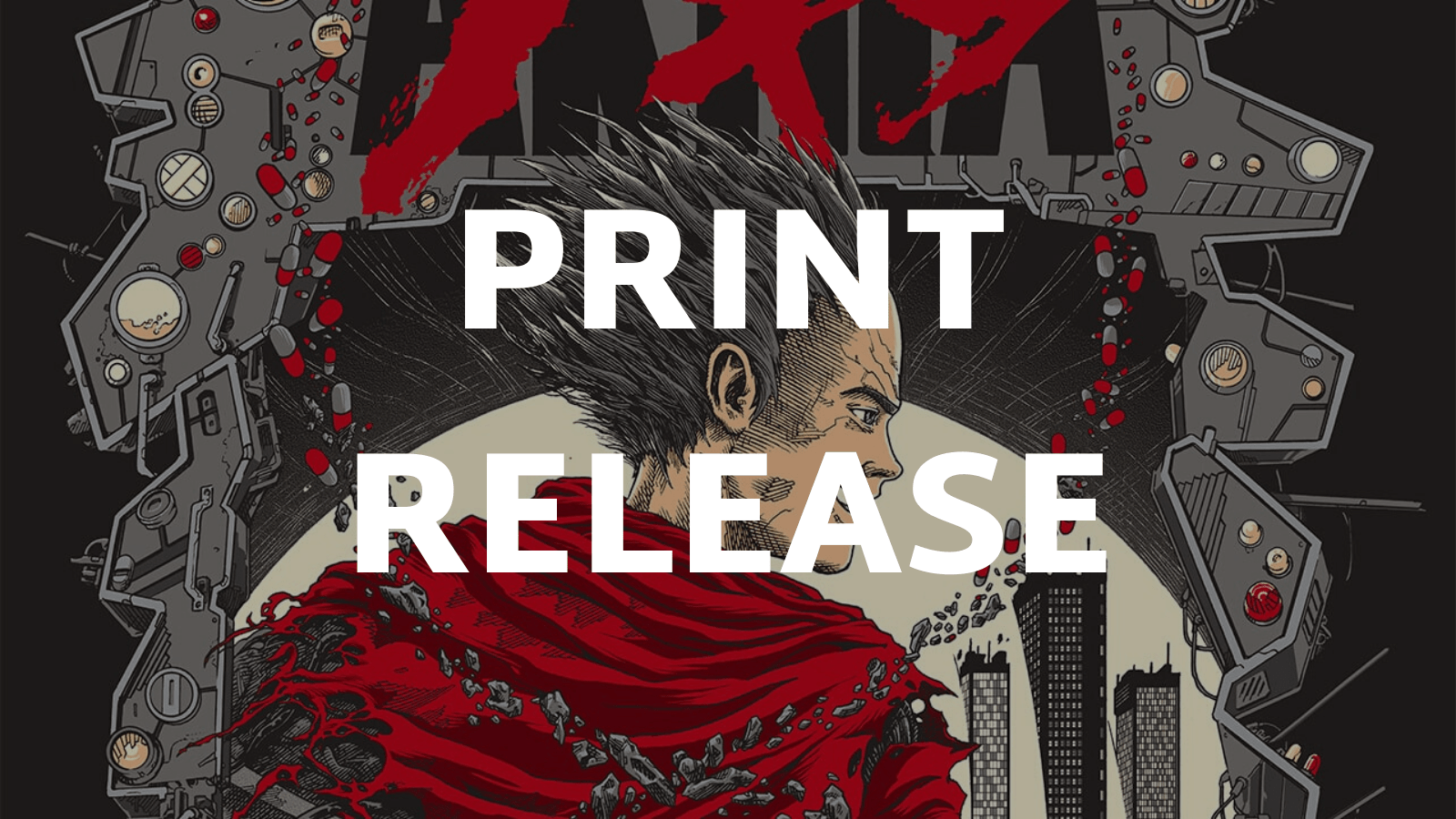 We are thrilled to reveal our collaboration with Brussels-based artist Ammo, who designed an intricately detailed poster inspired by the 1988 classic anime, Akira. These screen prints are available...
Read more