The Circus | A Retrospective Review
The Circus (1928)
by Steven Sheehan
Hapless but always defiant, The Little Tramp was the everyman audiences could get behind, turning Charlie Chaplin into one of Hollywood's most unlikely leading men. The timeless characteristics of a man inherently drawn to chaos speaks to our own calamities, mirroring the never-ending pitfalls awaiting us all in life. He was a drifter, but always a worker, ready to stand up to authority where needed, and an incurable romantic. All this and more is on display in The Circus, returning Chaplin to the foundation of a character that first appeared in 1914's Mabel's Strange Predicament, a period when two-reelers ruled the roost in Hollywood.  
The Circus was also the film that saw Chaplin win his first of three Academy Awards. Ironically, it was only a few months after The Jazz Singer changed the film industry forever with the introduction of spoken dialogue. Film historian Jeffrey Vance believes The Circus to be an 'autobiographical metaphor' due to the way Chaplin is left standing alone at the end of the story, waving goodbye to the big show as it leaves town. When you also consider The Little Tramp would only reappear on two more occasions in City Lights and Modern Times, you start to understand just how important this film was, not only in terms of Chaplin's career but also as a statement about the end of a golden era for comedy.
Simple But Ingenious 
Sound would also become a feature in the films made by Chaplin after The Circus, making it the last truly silent film he would helm – but he does so in classic style. The story is as simplistic as you'd expect: The Little Tramp unwittingly becomes the star attraction at a travelling circus thanks to his innate ability to create havoc wherever he goes. Of course, there's a girl involved, and he sets about changing the life of the cruel Ringmaster's step-daughter (Merna Kennedy), even as the wheel of misfortune spins to repeatedly boot him up the rear end.
Drama and social commentary would feature in many of Chaplin's most famous feature lengths, but they are side-stepped here in favour of pure gag-gilled comedy. Within minutes he is accused of being a pickpocket while the true culprit makes a run for it alongside him. The subsequent chase into a hall of mirrors, and an escape plan that involves briefly turning into a clockwork puppet, is wonderfully executed. The Little Tramp's final destination would usually be wherever his escapades would take him, and this time he gatecrashes the circus, bringing down the house in an almost literal fashion. The performers watch on in exasperation, but much like ourselves, the ringside audience is in raptures. 
A high rope comedy act 
Plucky (and hilarious) failure sat at the heart of almost every task The Little Tramp takes on – although never with any doubt that Chaplin had planned it all with the utmost precision. His comic timing ensured sleight of hand and a simple trip and fall were the basic ingredients needed to double over the audience with laughter, let alone the more daring set pieces he would dream up. Even if it meant sharing a cage with a lion 200 times to get the scene right, his perfectionism would demand it. 
Video from Chaplin films made from 1918 onwards © Roy Export S.A.S. All rights reserved.
The film's piste de resistance is introduced in the final 15 minutes, when in a desperate attempt to outdo his handsome tightrope-walking love rival, he finds himself stranded several feet up in the air struggling to maintain his balance on the wire. Meanwhile, a trio of mischievous monkeys pull down his trousers and do everything possible to push him off. 
While for many years The Circus was a film Chaplin wanted to forget (initial footage was rendered unusable, the set was destroyed twice and he was beset by several personal issues), in time he warmed to the film and eventually re-recorded the score in 1967. He maintained the principles of The Little Tramp through to the end, only letting us hear his voice on a single occasion (in Modern Times) and even then it was complete gibberish.
But then again, there was never any need to understand his words, as Chaplin always made sure his actions resonated loud and clear.
His antics in this often overlooked release put him exactly where he was always meant to be – at the heart of the circus as the clown prince of comedy. 
"The Circus" by Jeremy Pailler is available in our shop here.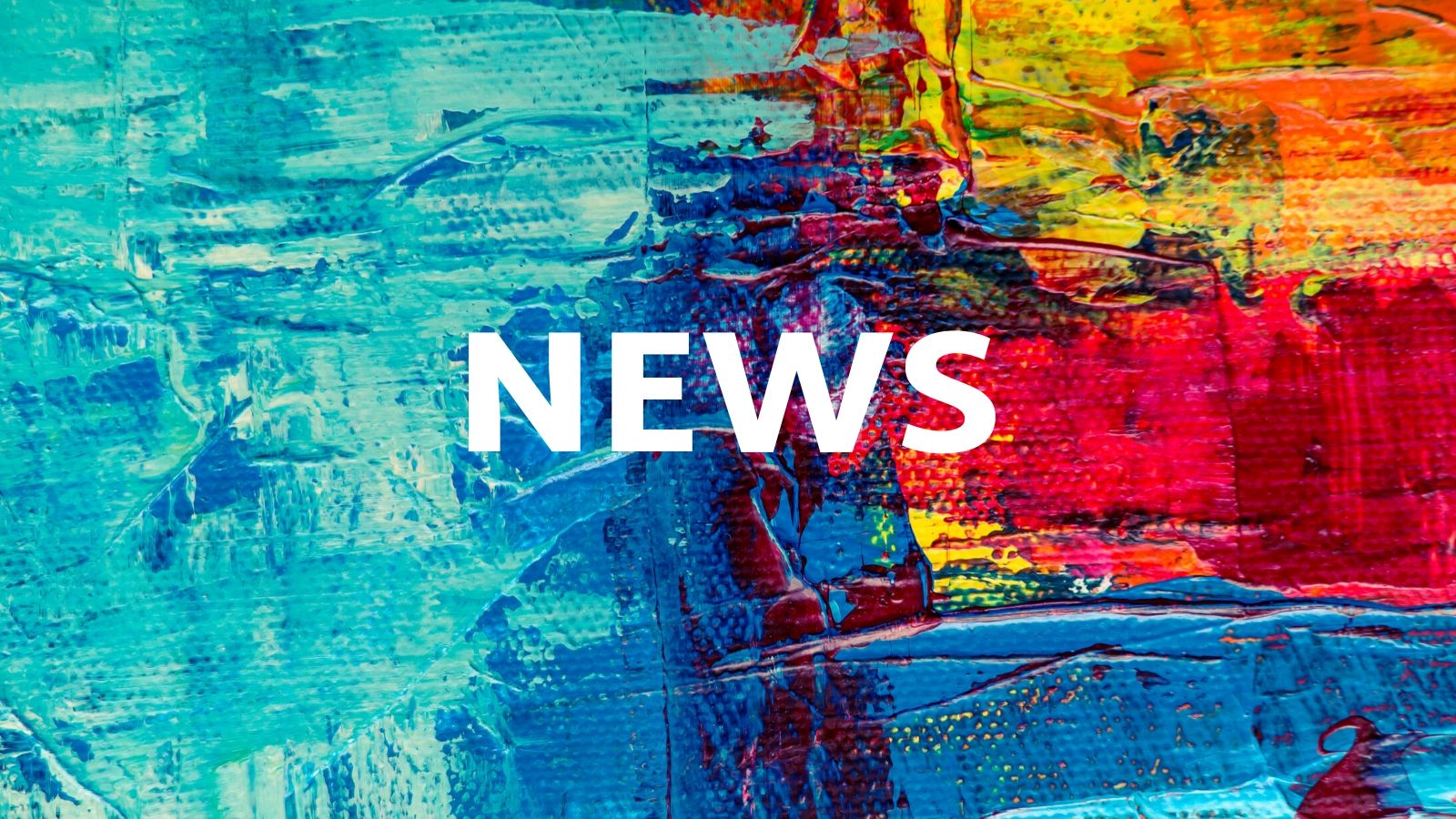 Firstly, we hope everyone is keeping safe, this is very testing times for us all. We would recommend everyone follow their local response to the fight against Coronavirus-19, and seek guidance thro...
Read more