Superman Triptych by Rico Jr.
We are proud to reveal our next triptych with talented
Rico Jr
 inspired by Superman's journey through "Man of Steel", "Batman v Superman: Dawn of Justice" and "Justice League".
Available to purchase in our shop now!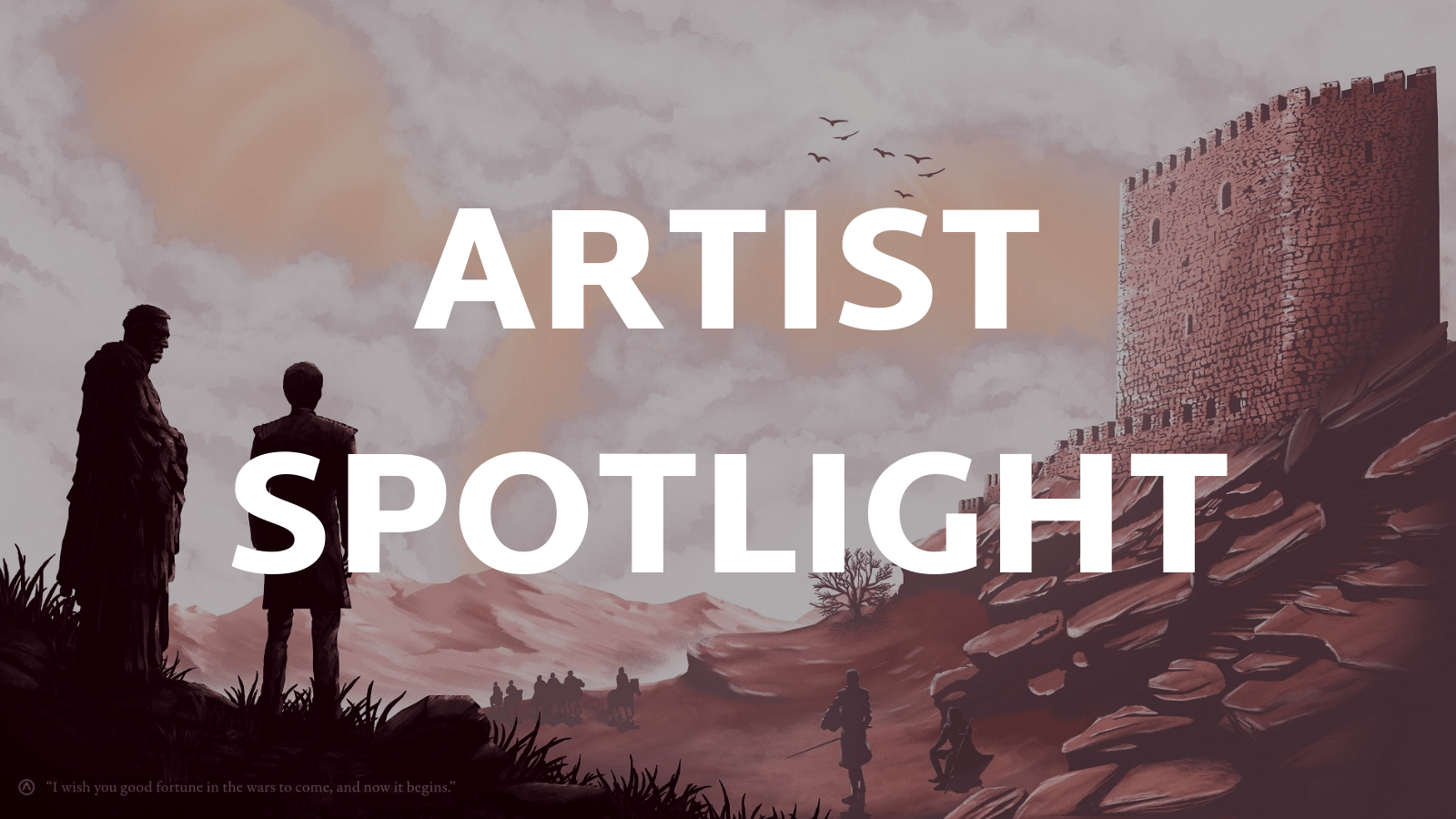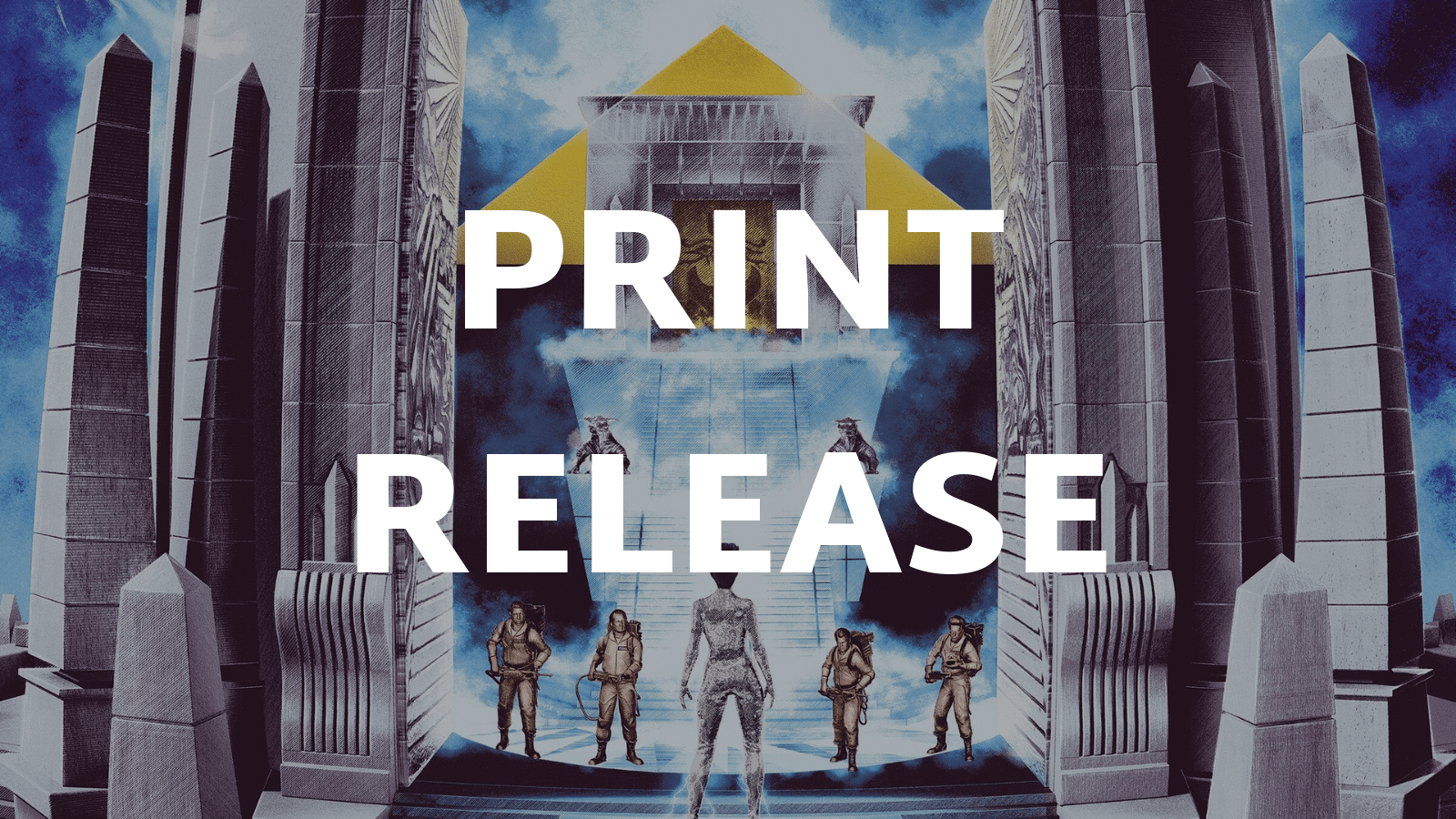 We are thrilled to reveal our first collaboration with the amazing Chris Skinner to create a movie poster inspired by the classic Ghostbusters from 1984.In choosing a scene, we decided to capture t...
Read more